{ Cymbella's motto is Cleaner Production }
CLEANER PRODUCTION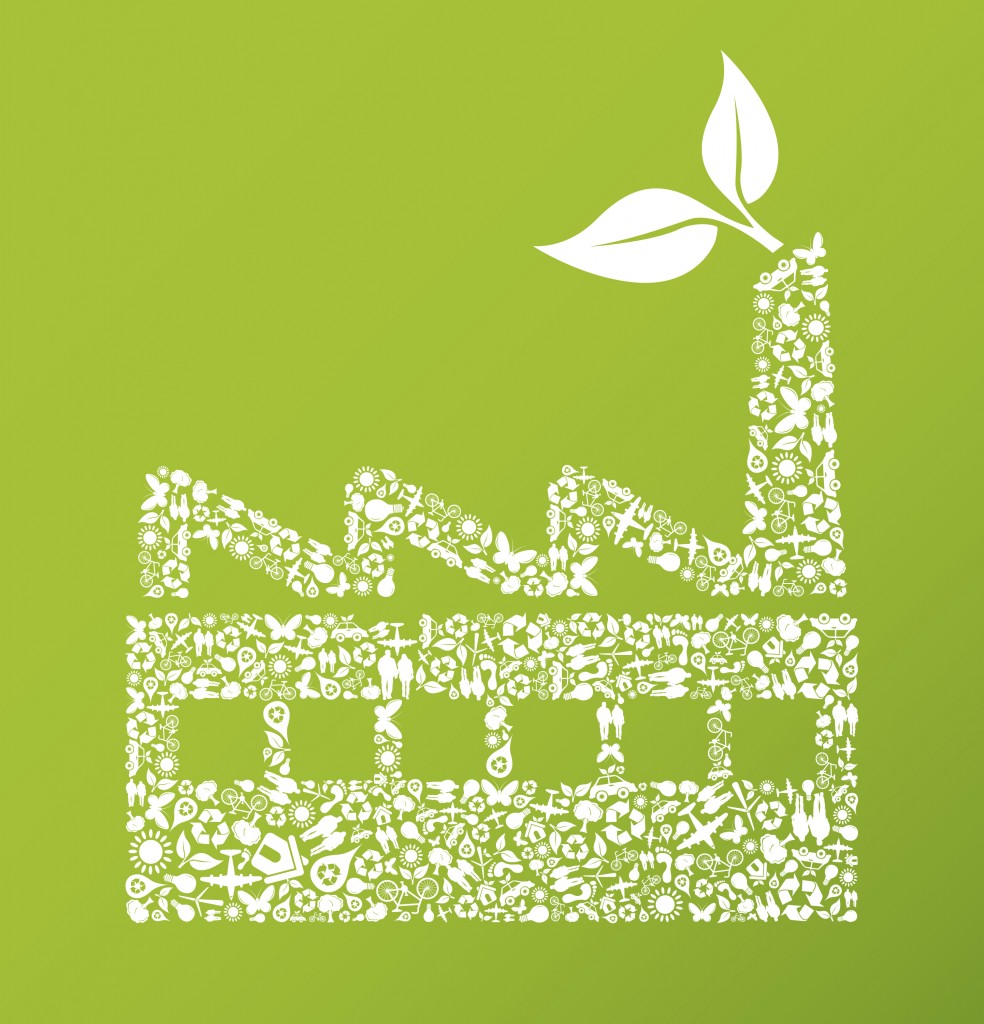 "
Cymbella's motto is CLEANER PRODUCTION. This is an environmental management option which prioritizes pollution prevention and minimization of waste flows in front of end-of-pipe treatments
"
This approach goes beyond the legislative prescriptions since it enables the development of any activity whilst  at the same time preserving the environment and accruing additional benefits, including finantial incentives. Examples of benefits include cost savings, corporate image enhancement, increasing company competitiveness and reductions
to environmental insurances. The Cymbella approach also enables ans supports companies in facing changes, as well as adapt to new technologies and legal requirements, while easily improving competitiveness and productivity and avoiding unproductive routine work.
WHO ARE WE?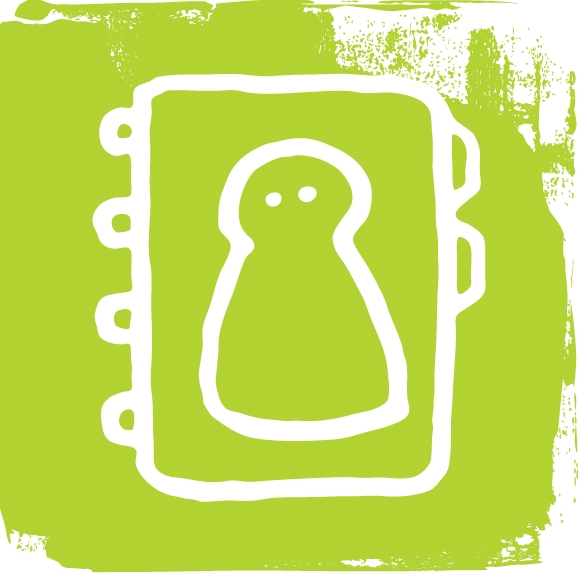 Our Team
Cymbella is an environmental consultancy formed and run by a highly Technical and Experienced professional team with relevant experience, knowledge and qualifications in environmental management, resources optimization and certified environmental systems.
We recommend Objective and State-of-the-art Solutions guided by Sustainable and Efficient criteria. We always respect the Total Confidentiality of our customers' information.

What do we offer?
New Opportunities

for

Optimizing Resources and Saving Costs

, leading to an increase in productivity while taking advantage of environmental requirements.
Integrated Environmental Management

according to legislation and the growing awareness of society towards the sustainable use of natural resources.
Tailor-made Solutions

which are both responsive to customer needs and environmentally sound.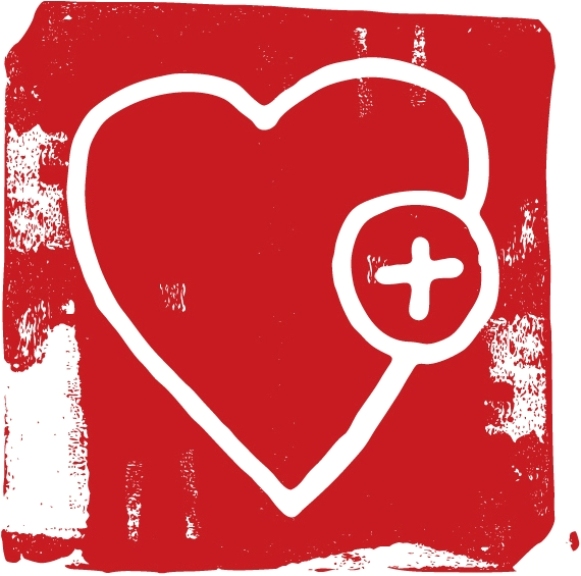 Benefits to Organizations
The environmental consultancy services which we offer cover the key environmental  considerations which any modern, successful organization has to face, and are based on a rational management of environmental impacts. Our services can be adapted to any type and size of organization, both public both private.
The main benefits which which organizations will derive from engaging our services are:
Cost

Savings.

Fulfilment of Environmental Requirements

and

Avoiding Fines and Sanctions

.

More Sustainable and Respectful Environmental Attitude

.
Enabling the

Outsourcing

of the environmental departments.
CONTACT
You can contact us by telephone on +34 672 398 115, e-mail at info@cymbella.com or by using the following form: